News
We Are Egan – Dave Horazuk
April 4, 2019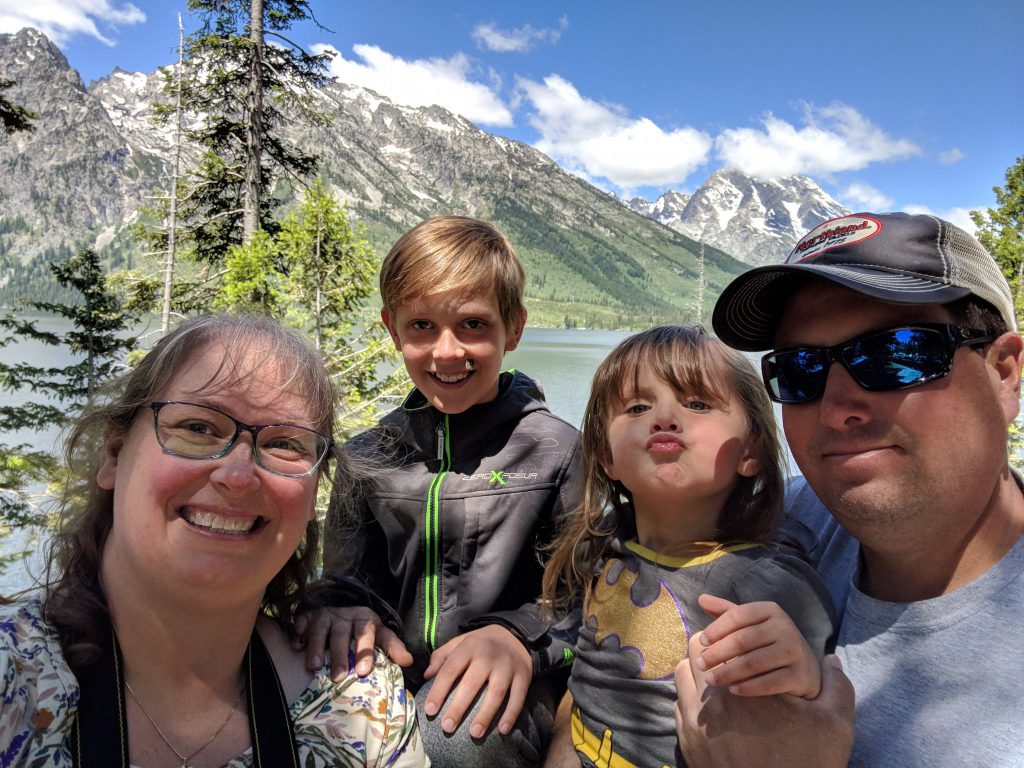 "I really enjoy working at Egan – I think my favorite aspects are having a variety of work and good customer relationships. Both of those things are important to me."
Meet Dave Horazuk, an Electrical Field Leader with Egan for over 15 years.
In true Minnesota fashion, Dave's favorite way to spend the weekend is to get outdoors. He can be found fishing, camping, snowmobiling, and ATV riding in his free time.
Our company is shaped by who we are, not just what we do. Together, we are Egan.