News
We Are Egan – Dave Haider
October 26, 2016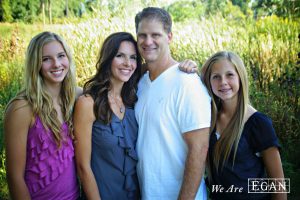 "With every new job comes new challenges. The challenging part is finding ways to overcome them and have a successful outcome."
Meet Dave Haider, an Electrical Field Leader who has been with Egan for 16 years.
Dave also loves being outdoors, including spending time on the lake with family and friends, hunting, and ice fishing.
Our company is shaped by who we are, not just what we do. Together, we are Egan.