News
SAFETY MONTH: ACTION
June 18, 2018
Our people are equipped with knowledge and skills to perform their jobs safely — And, feel empowered with a personal responsibility to ensure the safety of those around them.
Find out how Egan maintains and promotes safety action:
Q: As a Field Leader, how do you continuously maintain safety on the jobsite?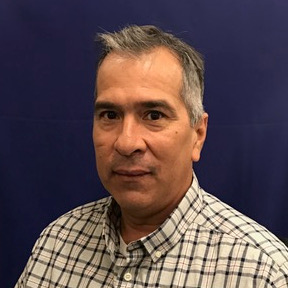 A: "Requiring and enforcing our crews to wear 100% PPE [Personal Protection Equipment] at all times is always first and foremost in maintaining safety. We also follow all OSHA standards, Egan guidelines, and make sure our crew never overextends themselves. We promote using carts, lifts, or whatever is needed to assure the job stays safe."  — Jim Drummond, Plumber Field Leader
Q: How do you empower your crew to speak up if they see unsafe work happening?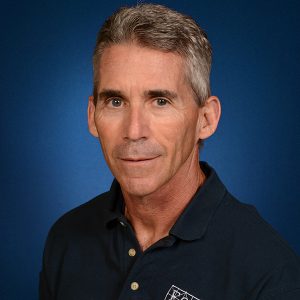 A: "Egan's safety practices, as well as the General Contractor's, make it easy for us to solve most safety issues. However, if there is ever a situation where a crew member doesn't feel comfortable, I remind them to walk away and bring it to my attention. We always stress that each person is most responsible for their own safety." — Tim McKie, Electrical Field Leader