News
SAFETY MONTH: ACCOUNTABILITY
June 25, 2018
Through an aggressive commitment to ongoing safety training, education, and resource investments, we believe achieving ZERO INJURIES is possible today and in the future.
Find out how Egan maintains and promotes safety accountability:
Q: How can we better hold each other accountable to achieve zero injuries? 
A: "We can help hold each other accountable by constantly looking out for each other, pointing out unsafe actions, and unsafe situations in the workplace or on jobsites. By continuing to hold each other to a high standard of safety, we can achieve our safety goals."  — Sean Moore, Control Panel Technician
Q: What would achieving zero injuries mean to Egan?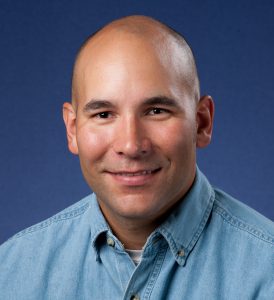 A: "Achieving zero injuries allows Egan to be even more competitive in our marketplace. And, overall it would be exciting to reach such a great safety milestone." — Jon Kroening, Electrical Field Leader