News
Retirement of Vice President Brad Drews
May 28, 2021
After nearly 40 years in the industry—32 of those at Egan Company—Vice President Brad Drews is retiring.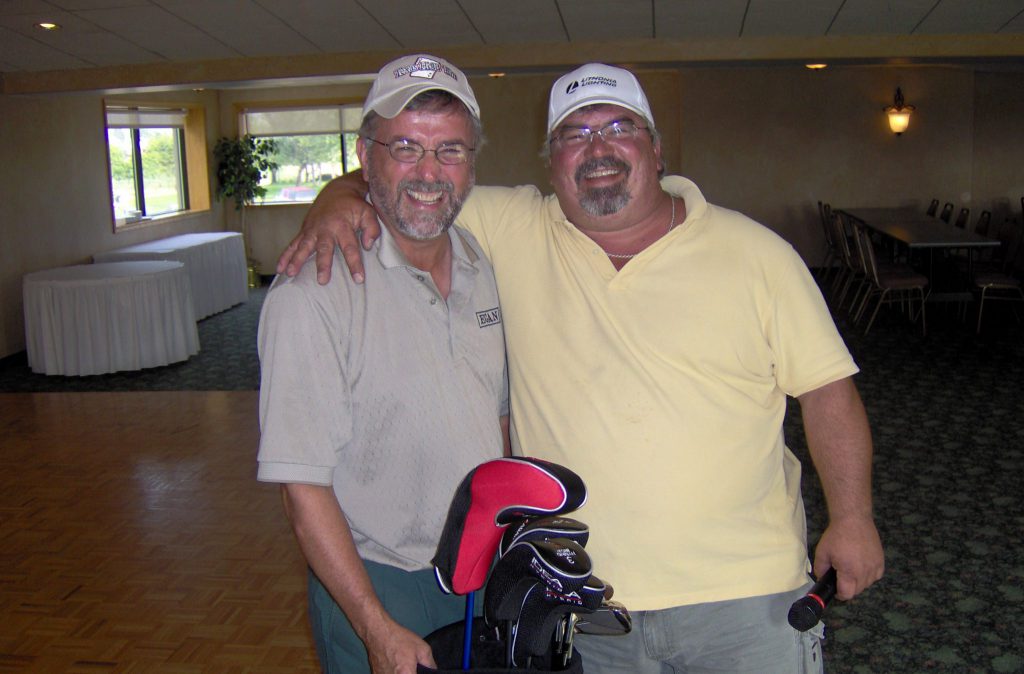 In 1983, Drews began his electrical career as an apprentice at "the Egan's shop" (then, a significantly smaller company) then returned in 1989 as a journeyman. He attributed Egan as the "first and last place I'll work" and has experienced Egan from many levels. Joining the workforce as an apprentice, he moved into roles as a foreman, general foreman, manager, and group leader. He's wrapping up his tenure as Vice President for the Outside Electrical business.
When reflecting on his career, Drews gives much credit to the team: "If I could pass along one thing I've learned in my career to others, it's to treat people with respect and the way you want to be treated – they will be loyal, hardworking employees," said Drews. "These are the core people that make your business successful."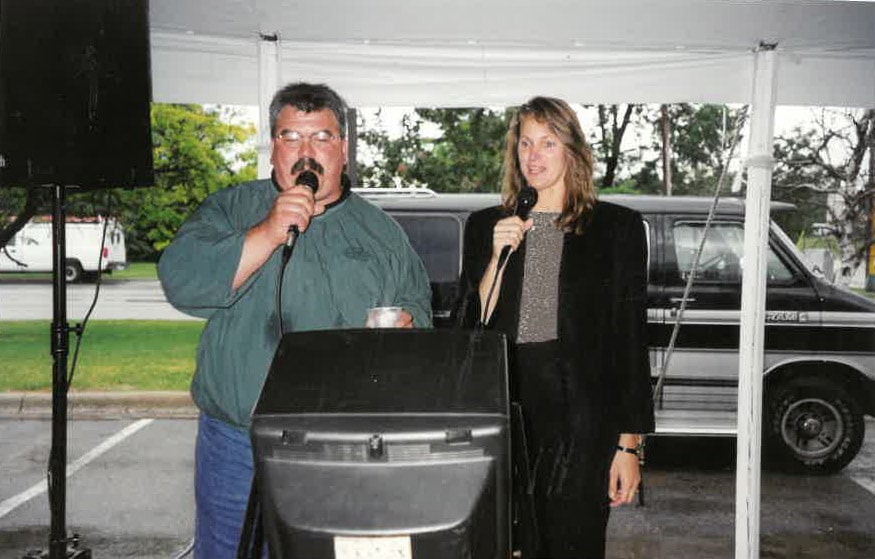 After retiring, Drews plans to spend his time with his wife, children, parents, and grandchildren, with frequent trips to Mille Lacs Lake. He hopes to spend the winter months in Florida where he can golf and bike all season.
Drews leaves the Outside Electrical business in qualified hands, with Paul Liveringhouse as Operations Manager. Liveringhouse has been with Egan Company since 2011 following the merger of Collins Electrical System (ColliSys). As part of a planned succession, he's held his management role since October 2020.
Thanks to Brad Drews for his years of service and dedication to Egan Company!