News
Protecting Our Industry's Future: Apprentice Safety
June 2, 2021
If you know Egan Company, you know we are committed to promoting teamwork, embracing innovation, acting with integrity, pursuing growth, and staying safe – every day on every job site. With these promises and values in mind, it's clear why we care deeply about our apprentices and their safety. Across our Egan job sites today, we have approximately 126 apprentices.
We talked to Tony Leither, Egan Field Leader, about the importance of apprentice safety. "Apprentice safety is important [to me] because I was an apprentice at one time. I was taken care of and made sure to work safe. We need to take care of the future of our industry," said Leither.
EGAN APPRENTICE SAFETY EXPERIENCE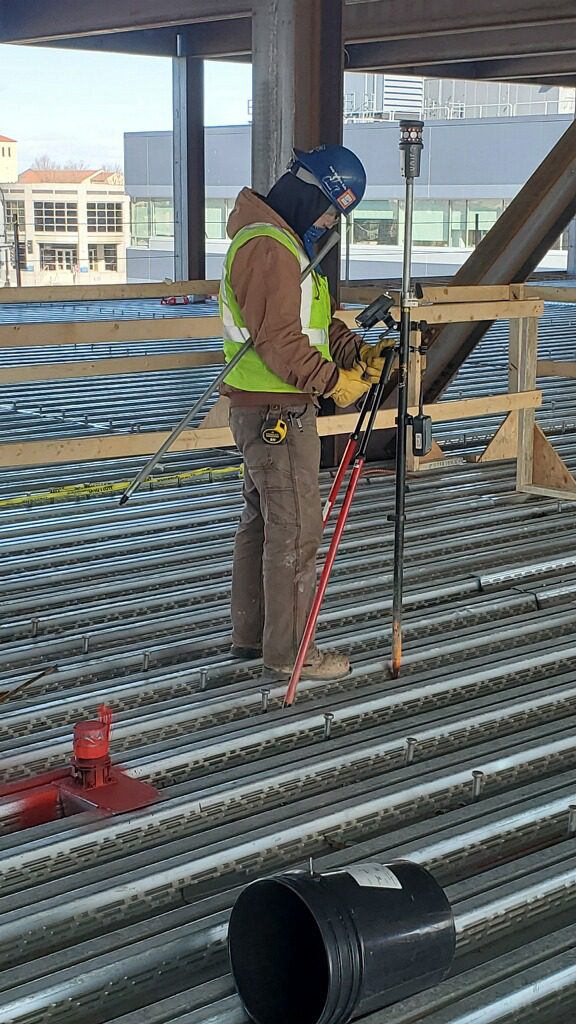 When an apprentice arrives at an Egan jobsite, they are given new-to-site orientation by their field leader. By doing this, the site leaders are able to reiterate instructions and directions given from office orientation and ensure everyone is on the same page.
Leither adds, "We, as field leaders, need to be sure that we don't assume anything when it comes to the safety of our apprentices on our job sites. It is our responsibility to give the proper instruction, and clear direction as to the safety expectations we have on our job sites."
Working with apprentices regularly, Leither is currently working on the Southwest Light Rail Transit METRO Green Line Extension project. He would like all apprentices to know that "we care about their safety from the top down in this company. At Egan, we pride ourselves on practicing what we preach when it comes to safety." Doing so, we are able to send each of our employees (apprentices included!) home, safe and healthy, at the end of every day. Safety first, safety always. Learn more about why safety is the foundation of Egan Company, by watching this short video .