News
Reflecting on 75 years as a local commercial contractor
December 29, 2020
There's craftsmanship in the trades. A plan comes to life. A team creates a piece of history. This is why we love what we do. Working with customers. Taking care of every detail. Leading the way. Insisting on safety. Keeping promises. All to ensure every single project is seamless. We do it with passion, we do it with pride, we do it for each other. One for all—one source.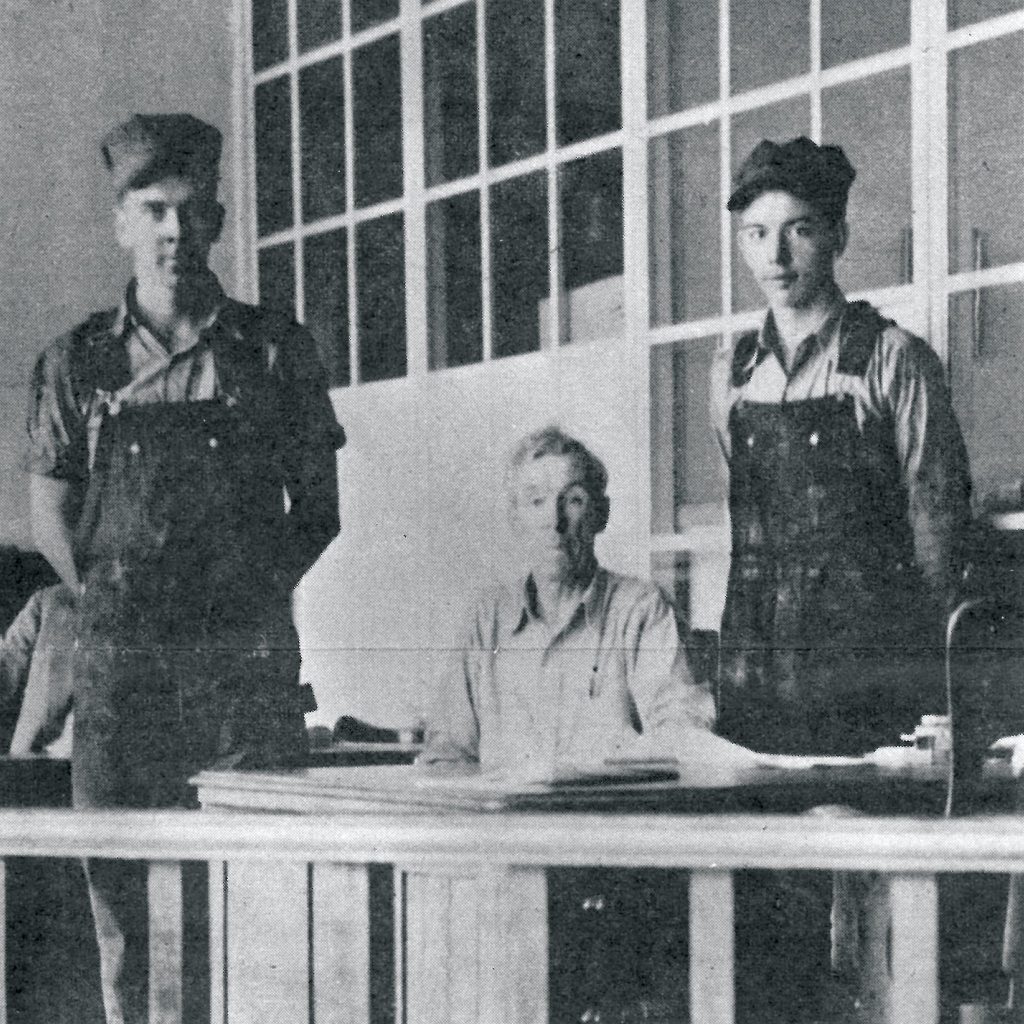 The story of Egan Company is one of grit and growth. Before our 12 trades, nearly 1,000 employees, and countless customers, there was one man in a single room pipe shop on the Northern Minnesota Iron Range. In 1905, Joseph Egan was ready to put his dreams into motion. While his new business slowly grew, the country and the world were unsettled. Change was coming, war was on the horizon, building materials were short, and enlisting was the expectation. The small business would eventually have to wait. After ebbing and flowing for decades between serving our country and raising a family, the dream of running a business full-time was restored. And in 1945, as World War II was ending, Joseph and his sons used $3,000 and opened their doors in the Twin Cities. Egan and Sons Plumbing and Heating Company was officially founded.
Innovators by nature, the mission of our founders is still very much a part of today – delivering high-quality craftsmanship and innovative solutions while upholding the promises we make to our customers. This framework has helped us grow, kept us safe, and has played a fundamental role in the tens of thousands of projects we've touched in our community, across Minnesota, and throughout the greater Midwest.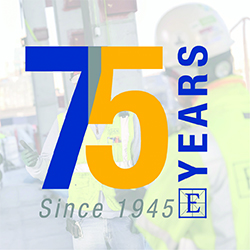 Seventy-five years later, we too are navigating an unsettling landscape. The COVID-19 pandemic has brought us great challenges, but also a new perspective and much progress. In many areas of our lives, disruption has been inevitable. But we've held onto that disruption as an opportunity to build for the future by slowly evolving our business to strengthen and get lean, elevate the customer experience, and drive steady growth. We're experiencing a time in history that's required flexibility and pivots to meet the needs of our customers and communities—as well as maintain the health and safety of our employees and their families.
We want to thank you for being a part of the Egan Company family. It's because of you, we love what we do. Cheers to 75 years!
Dig into history further by walking through an interactive timeline >>