News
Marching for a Mission
December 10, 2021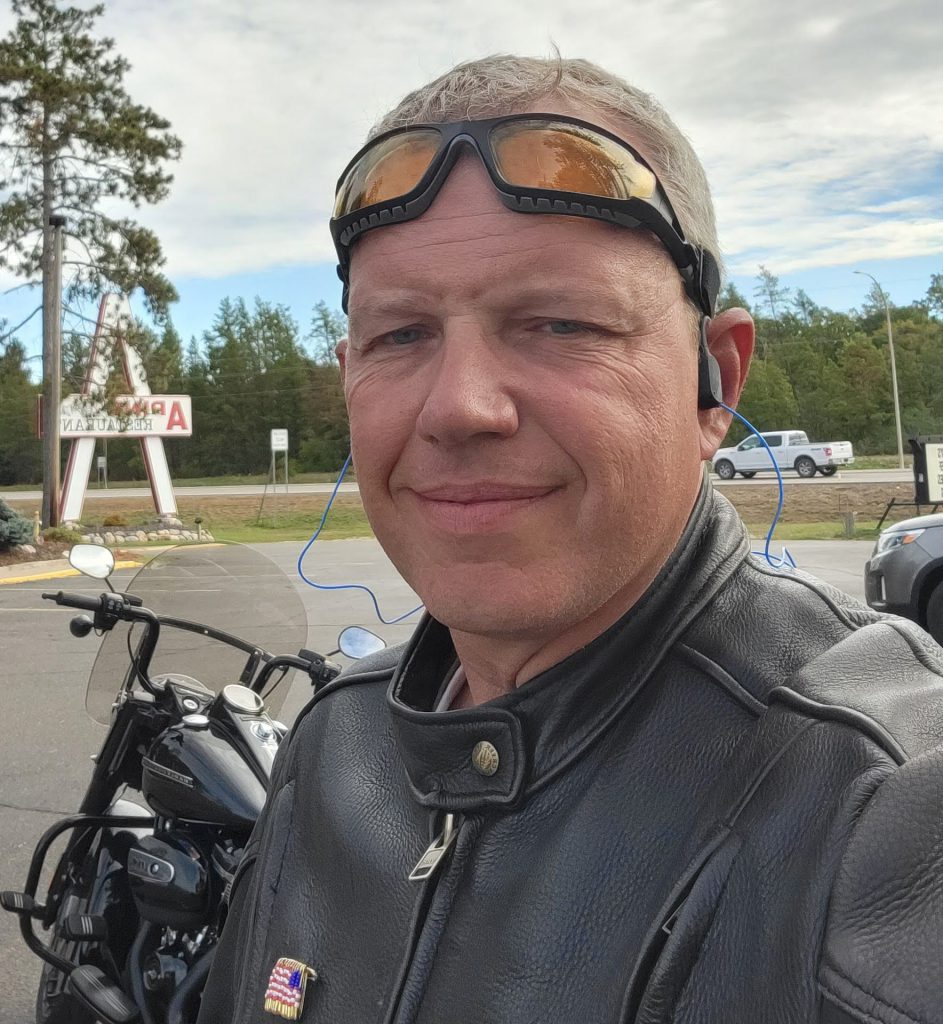 Meet Kirk Marthaler, Vice President of IBEW (International Brotherhood of Electrical Workers) Veterans Committee for Local Union 292 and Egan Company electrician. As a Veteran, Marthaler has taken the time to share resources with his peers and others at Egan. He's passionate about supporting Veterans in need.
Last month on Veterans Day, Marthaler participated in a 22-mile march to raise money for three different 501(c)3 Veteran organizations (Veterans in the Outdoors (VITO), Soldier's 6, and Invisible Wounds). Marthaler completed his 22 mile march around 9PM on Veterans Day.
"These three veteran organizations have been advocates for Veterans in our community. Thank you for your support during this fundraiser," shared Marthaler, "The money raised—not if but when—will save someone's life."
In support of Kirk Marthaler acting as a resource and advocate for Veterans at Egan and beyond, Egan made donations to these deserving organizations:
Veterans in the Outdoors (VTO) is a 501(c)3 non-profit, veteran operated organization that provides service members the opportunity to experience a hassle free hunting/fishing adventure.
Soldier's 6 is also a Minnesota based 501(c)3 non-profit organization that provides honorably discharged veterans, police officers, and fire fighters with specially trained K-9's. Soldier's 6 is named this because the service dog has it's buddy's "6" (or back).
Invisible Wounds Project is a nonprofit that seeks to raise awareness and provide services to Minnesota's military, first responders, front-line medical staff, corrections, dispatch, and their family as it related to mental health, PTSD and suicide.