News
What is an Intelligent Building?
June 23, 2021
The intelligent buildings that used to seem far fetched and futuristic have arrived. Building automation and system integration provide the "smart" buildings of which dreams are made.
HOW BUILDING INTELLIGENCE WORKS:
Intelligent buildings improve the building environment by streamlining necessary tasks. Systems throughout a facility work together to improve the overall accessibility, control, and security of the building. These multidimensional, interactive systems connect the heating and cooling controls, lighting controls, electrical/power distribution, security, occupancy, and emergency/safety systems, while monitoring energy consumption, predicting maintenance needs, and providing continual recommissioning to keep your facility operating as well as the the day the doors first opened. Building intelligence is easy to use on-the-go, often tablet driven by the end-user, on- or off-site.
HOW BUILDING INTELLIGENCE BENEFITS YOU: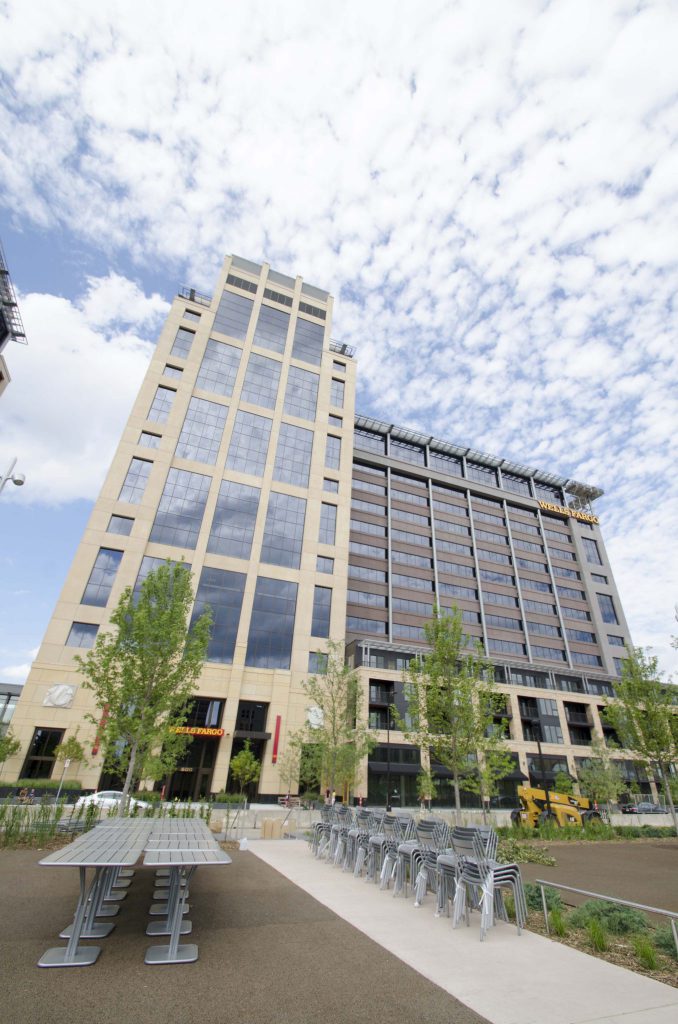 This level of building intelligence allows you to manage your building with ease. It works one step ahead to accommodate the needs of a facility and those within it. It systematically meets the necessary demands required to provide convenience, comfort, and security.
Egan's building automation team specializes in providing technology systems for the future. From network design and management to system integration and control, our team is ready to introduce you to your most innovative project yet. In-house engineers use the latest technology to customize the best solution for your facility. Our complete offering caters to wherever you are in the process, whether that begins from planning and engineering a new system or upgrading your existing system.
INTELLIGENT BUILDING PROJECT HIGHLIGHTS