News
ENSURE ACCURACY AND QUALITY AT YOUR CONCRETE PLANT
September 13, 2017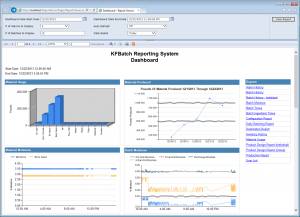 In concrete batching plants, accuracy and quality are the top priority. Comprehensive and informative quality control processes ensures that concrete facilities' can provide customers with the safest and highest quality product possible. Egan Company's KFBatch System delivers on this promise with quality control results that tie directly back to batch tickets.
Concrete facilities utilize data stored in the KFBatch system to monitor:
Strengths and cylinder breaks
Correct water to cement ratios
Concrete product test results, including air and slump testing
Overall quality of batches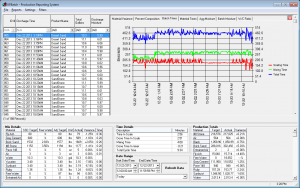 This information is available on a customizable dashboard, allowing concrete facilities to reduce product waste, enforce strict quality standards, and quickly tie batches back to any recalled products.
To learn more about our quality control, give us a call at 763.595.4373 or email at KFBatch@eganco.com.