News
We Are Egan - Tony Leither
April 26, 2017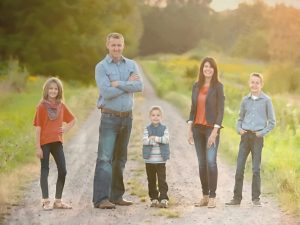 "The best part about my job is getting the opportunity to work with so many great people on the job sites."
Meet Tony Leither, Electrical Field Leader who has been with Egan for 14 years.
His leadership skills also carry over to his personal life – Tony loves to coach and watch his kids play sports. "It's fun for me to spend time with them, see their love for the game, and the friendships they make."
Our company is shaped by who we are, not just what we do. Together, we are Egan.