News
We Are Egan – John Tupy
August 30, 2017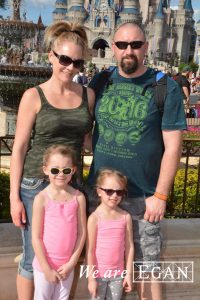 "Every day at Egan is different. I enjoy the challenges presented and finding solutions to those problems."
Meet John Tupy, an Electrical Field Leader who has been with Egan for 12 years.
With his wife and two young daughters, John prefers to spend his spare time exploring Minnesota park trails and DIY projects around the house. Occasionally, he squeezes in an afternoon away to fly fish at his property in Preston, Minn.
Our company is shaped by who we are, not just what we do. Together, we are Egan.