News
We are Egan – Jim Johnson
January 11, 2017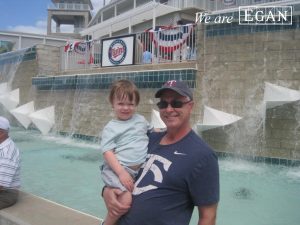 "Don't jump to conclusions. Observe, listen, and learn before you act. That has saved me many times in both my professional and personal lives."
Meet Jim Johnson, Chief Financial Officer who has been with Egan for almost 14 years, and is retiring this spring.
Fun fact about Jim: he grew up along the shores of Lake Superior in Marquette, Michigan and enjoys swimming in 50-60 degree water!
Our company is shaped by who we are, not just what we do. Together, we are Egan.