News
Rediscovering Our Roots – A Celebration of 75 Years
December 2, 2019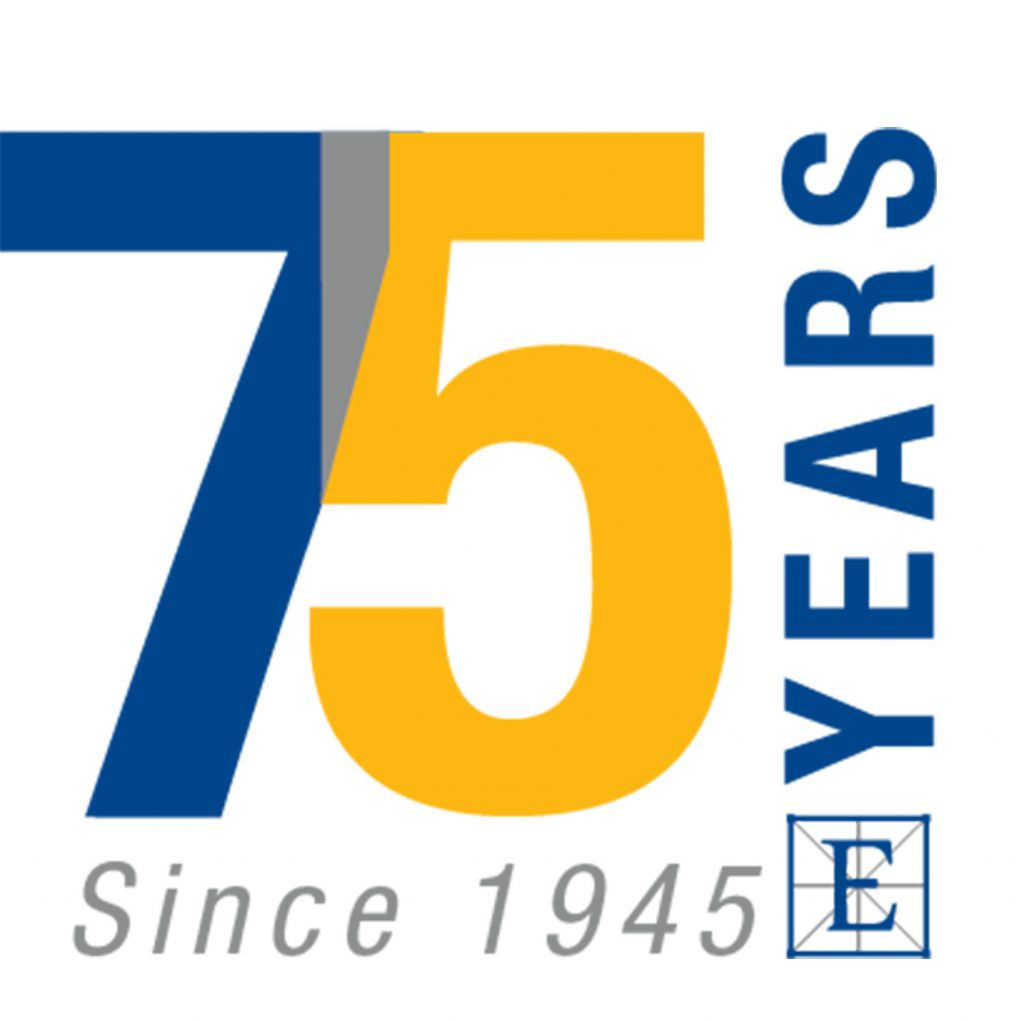 Next year marks a milestone for Egan Company – 75 years in the trades – a milestone worth celebrating and a chance to reflect on the history that makes Egan what it is today.
The story of Egan is one of grit, growth, and an unwavering passion for the trades and construction industry. Before our 12 trades, 1,200 employees, countless valued customers, and four locations, there was one man in a single room pipe shop on the Northern Minnesota Iron Range. The year was 1905 and Joseph Egan was ready to put his business dream into motion.
Fast forward to today, and you'll find Egan headquartered in Brooklyn Park with projects throughout the Midwest and services ranging from mechanical, electrical, and building systems to millwrights, curtainwall/glazing/panel systems, engineering and design, and controls and system integration.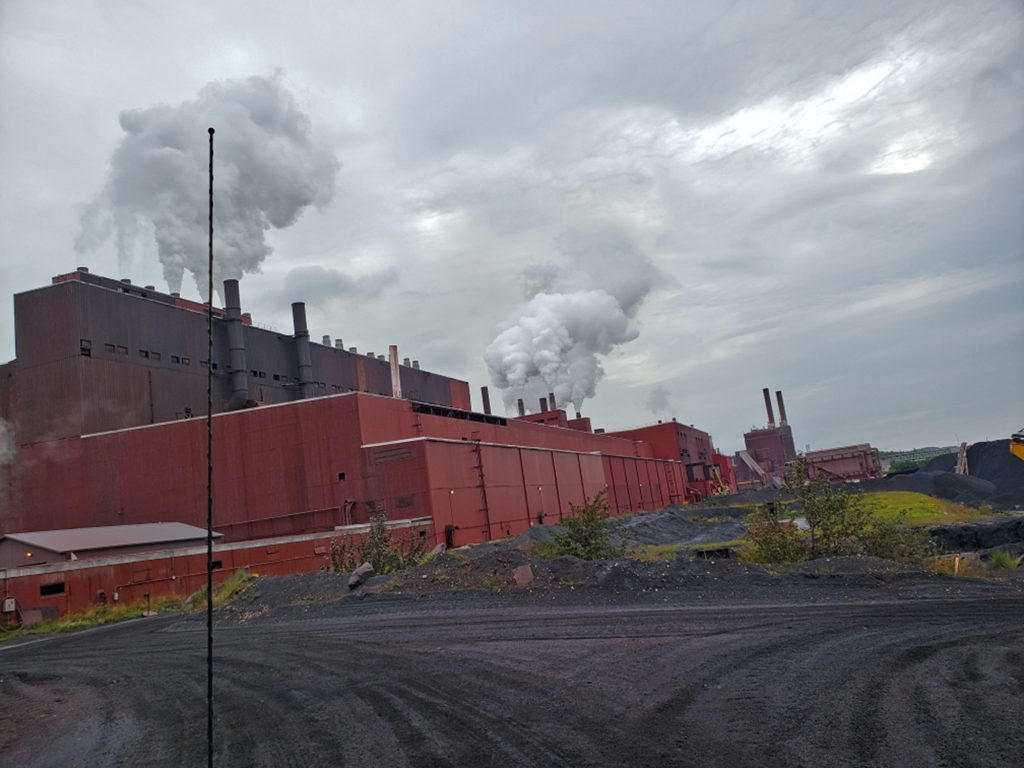 We've recently rediscovered our roots on the Iron Range, specifically with projects within the mining industry. Egan's mechanical team and seven different trades have been busy at multiple mines with upgrades and changes frequently needed in a fully operational mining facility. The team has also been completing projects in pulp and paper plants. Additionally, other Egan teams are on the North Shore with projects in the healthcare and hospitality industries.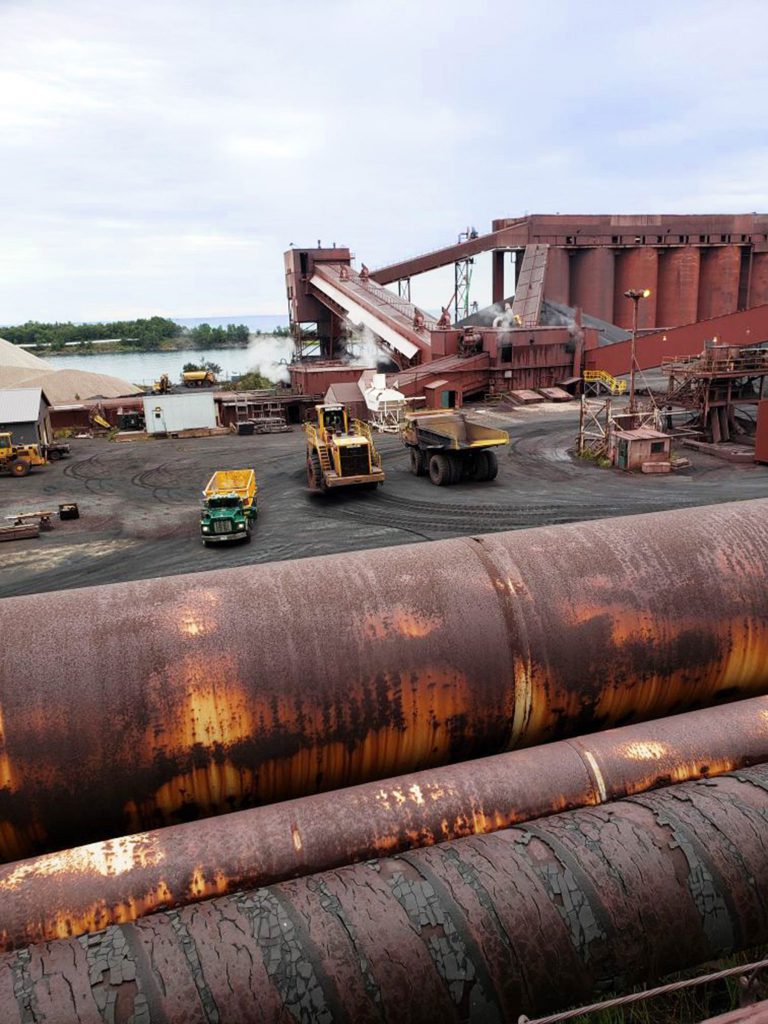 Lastly, as we celebrate our 75 years, we can't help but reflect on the solid foundation that has shaped us into the company we are today. A foundation to deliver high-quality craftsmanship and innovative solutions while upholding the promises we make to our customers.This framework has helped us grow, kept us safe, and has played a fundamental role in the tens of thousands of projects we've touched in our community, across Minnesota, and throughout the greater Midwest.
We're excited for this milestone of 75 years and the opportunity to take a walk down memory lane. Join us for the journey in 2020 as we remember and celebrate the many people, projects, and partnerships that is Egan Company.