News
EGAN COMPANY HIRES VICE PRESIDENT
November 27, 2017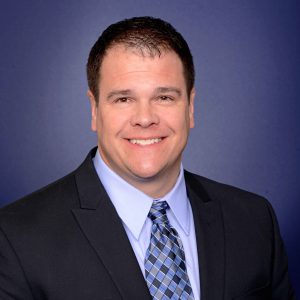 MINNEAPOLIS, MN (November 27, 2017) – Egan Company, a Brooklyn Park specialty contractor, announced the hiring of Ross Noak as Vice President. In this role, Noak will oversee mechanical special projects sales and operations.
Noak has over 20 years of experience in the mechanical industry in the Minneapolis-St. Paul market. Noak has held many roles including: Sheet Metal General Foreman, Project Manager, Operations Executive, and Construction Executive. His work on local projects includes data centers, high-tech manufacturing, and healthcare facilities with Design/Build expertise. He graduated from Dunwoody College with a degree in HVAC.
The Minneapolis-St. Paul Business Journal highlighted Noak's promotion in its People on the Move feature.
About Egan Company
Egan Company is a privately-owned, specialty contractor providing building trades to general contractors, engineers, building owners, property managers, and facility engineers. Specialties include: electrical, mechanical, curtainwall/glazing/metal panels (InterClad), millwrights, building technology, controls and system integration, and 24/7 service. Egan serves every stage of a building and provides in-house expertise in planning, design and engineering, construction, and maintenance.
# # #
Media Contact:
Jessica Johnson
jkjohnson@eganco.com // 763-595-4310