News
EGAN COMPANY ELECTS MIKE TENGWALL VICE PRESIDENT
October 2, 2017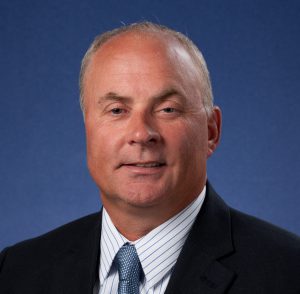 MINNEAPOLIS, MN (October 2, 2017) – Egan Company, a Brooklyn Park specialty contractor, announced the promotion of Mike Tengwall to Vice President. In this role, Tengwall is responsible for leading business operations for Egan's industrial and process controls offering which includes the U.L. 508A Panel Shop and KFBatch, Egan's concrete batching controls team.
Tengwall has over 20 years of experience in the electrical industry, with 10 of those being at Egan. Throughout his career, he has held many roles including: Electrician, Project Coordinator, Electrical Specialist, Project Manager, and Group Manager. His experience spans various industrial manufacturing facilities including Gerdau Ameristeel, Andersen Corporation, Ford Motor Company, and numerous dairy/food and beverage facilities. He graduated from Brown College with a degree in Electronics Technology.
The Minneapolis-St. Paul Business Journal highlighted Tengwall's promotion in its People on the Move feature.
About Egan Company
Egan Company is a privately-owned, specialty contractor providing building trades to general contractors, engineers, building owners, property managers, and facility engineers. Specialties include: electrical, mechanical, curtainwall/glazing/metal panels (InterClad), millwrights, building technology, controls and system integration, and 24/7 service. Egan serves every stage of a building and provides in-house expertise in planning, design and engineering, construction, and maintenance.
# # #
Media Contact:
Jessica Johnson
jkjohnson@eganco.com // 763-595-4310