News
WHAT'S THE DIFFERENCE BETWEEN BUILDING COMMISSIONING AND RECOMMISSIONING?
April 21, 2021
Simply put, recommissioning is the process of commissioning a building that has been previously commissioned. Now that you're thoroughly confused, let's break this down.
BUILDING COMMISSIONING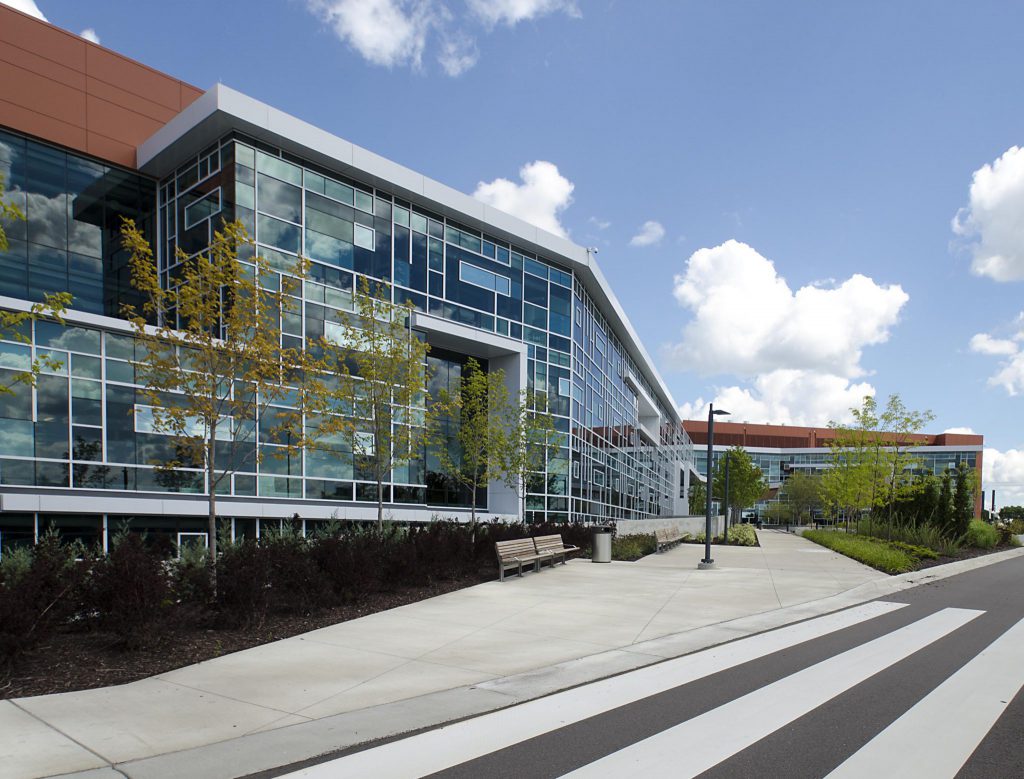 Commissioning is the process by which a building is approved to be ready for service. In order to meet this standard, buildings must withstand intense tests of design and functionality pertaining to the construction of the build. Building commissioning guarantees that the new construction operates as was intended. At this time, potential problems can be identified and corrected prior to a facility being put into service.
RECOMMISSIONING A BUILDING
Recommissioning seeks to better a building's efficiency and performance. Unlike commissioning a building, recommissioning occurs on a building that has already been commissioned. There are a number of reasons for a building to be commissioned once again, such as changing use of the building, new ownership, or to assess deeper operational problems. Since the occupancy and usage of many buildings has changed in the past year, now is a great time to recommission your building to serve your current needs.
With a Plan-Design-Build-Maintain approach, Egan Company will work alongside commercial and industrial facility teams with both commissioning and recommissioning buildings. We understand the importance of your building functioning as it was designed. For us, this is an extension of our commitment to providing professional services of the highest quality and value.
Commissioning parts of your facility is not limited to any one industry, but rather, industries across the board. Egan Company is your resource from pre-planning through construction and commissioning. All systems installs are subject to inspection and our testing checklists were developed from several industry resources including ASHRAE, The State of Minnesota, OSHA, peers in the industry, and manufacturers for the specific equipment installed in the project.