News
Awarding Kept Promises
December 2, 2019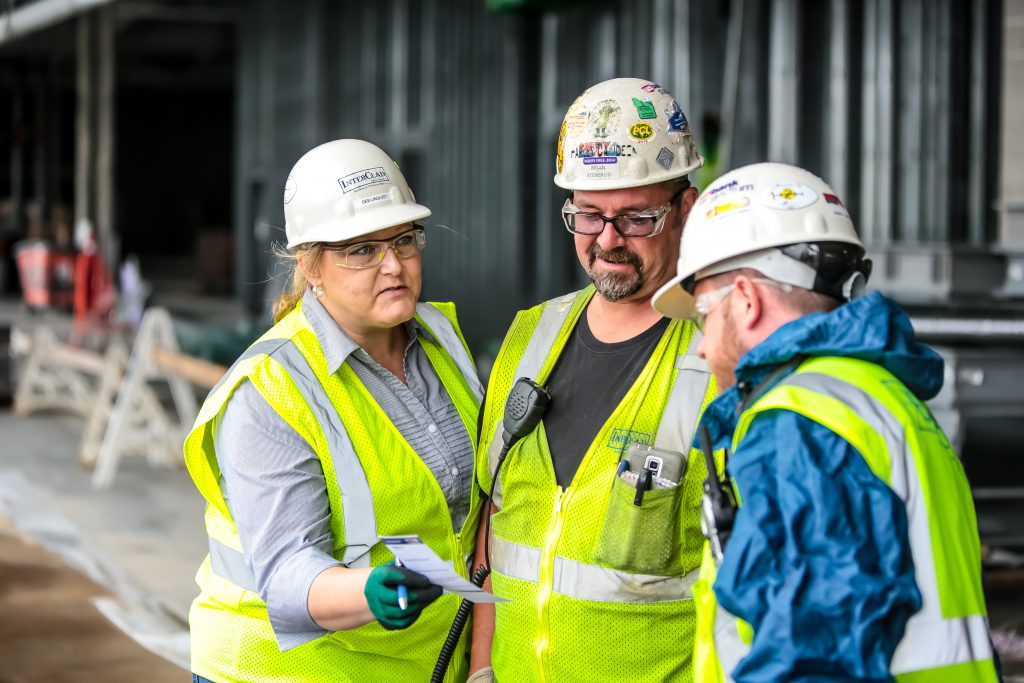 Exceptional customer service requires working the extra hour, making the extra calls, taking care of the details, or visiting a building after hours. Upholding our promises at the highest level is always our goal. And, if we're achieving that goal, each and every Egan customer should experience exceptional service.
Many times throughout the year, stories are sent to us from customers. Long narratives or short commendation, each story is shared with our Board of Directors who recognize the team or the employee with a gift for keeping their promises.
At the close of each year, two of these special stories are also chosen for a Promises Kept Award. This "best of" award recognizes those who have truly gone above and beyond in service to our customers. The winners are announced, presented, and celebrated at our annual Employee Christmas Party in December. Look for this year's recipients in a few weeks!
To share an experience with us or to submit a story for Promises Kept recognition, visit: www.eganco.com/customer-feedback
"I'm writing in regards to a call I placed yesterday after a young lady dropped her wedding band down the shower drain at the Ford Center, and more specifically about the service provided by [service technician] Kris LaMountain. He was in direct contact with me on his estimated time of arrival, and once he arrived he worked diligently to retrieve the lost ring—making for a very grateful customer. The way our situation was handled from the time I called, to its completion, was very much appreciated. Having a trusted contractor to rely on in these unique circumstances is just one of the many reasons I continue to use Egan as my service provider at the Ford Center. Thank you for saving the day for all parties involved!"   - M. Brede, Cushman & Wakefield
- Cushman & Wakefield | M. Brede
"Thank you to the Egan team for their excellent work over the weekend at Lloyd's Barbeque. There was a lot of work to be done and it was completed ahead of schedule. To top it off, the work was executed safely and of high quality."   - H. Gabrielson, Hormel Foods
- Hormel Foods | H. Gabrielson
"I would like to send a huge thank you to [the InterClad team] for their efforts on the Allianz Field Stadium project. The inspection is complete and testing with the City of St. Paul went very well. I really appreciate the efforts to get things done under a tight deadline. Thank you for helping us get to this critical milestone."   - M. Bumgarner, Mortenson
- Mortenson | M. Bumgarner
"I want to thank the individuals who worked to get the power back on in our buildings on Christmas Eve. I'm sure it was no easy task and severely interrupted their holiday plans. I really appreciated the quick response and I'm sure the University Housing and Commonwealth Terrace community did as well!"   - N. Rudstrom, University of Minnesota
- University of Minnesota | N. Rudstrom