News
SAFETY MONTH: AWARENESS
June 11, 2018
We've worked hard to create and maintain a culture that fosters the highest level of safety consciousness on our jobsites, shops, and offices. Egan chooses to work safely every day.
Find out how Egan maintains and promotes safety awareness:
Q: How do you make sure all employees on your jobsite are aware of the importance of our safety culture?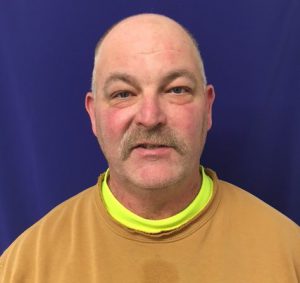 A: "Each morning we talk through safety challenges, and as a team we come up with the best plan to ensure we all stay safe. Egan's Safety team has also done specific training on our jobs, and we've had equipment companies show us how to properly and safely operate their lift equipment. It's clear that safety is a part of everything we do."  — Mike Kush, InterClad Field Leader

Q: What is one way every Egan employee can contribute toward achieving zero injuries?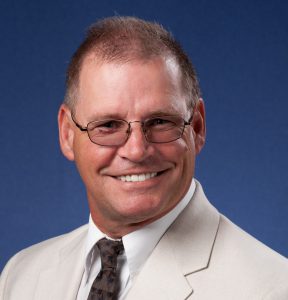 A: "Always be aware of your surroundings and anticipate possible safety challenges before they happen. Working in this industry involves risks to not only ourselves, but also to the public and others around us, so having awareness to recognize these risks is highly important."  — Todd Grandt, ATS Project Manager