News
Ross Noak Appointed To Minnesota Mechanical Contractors Association Board
February 27, 2023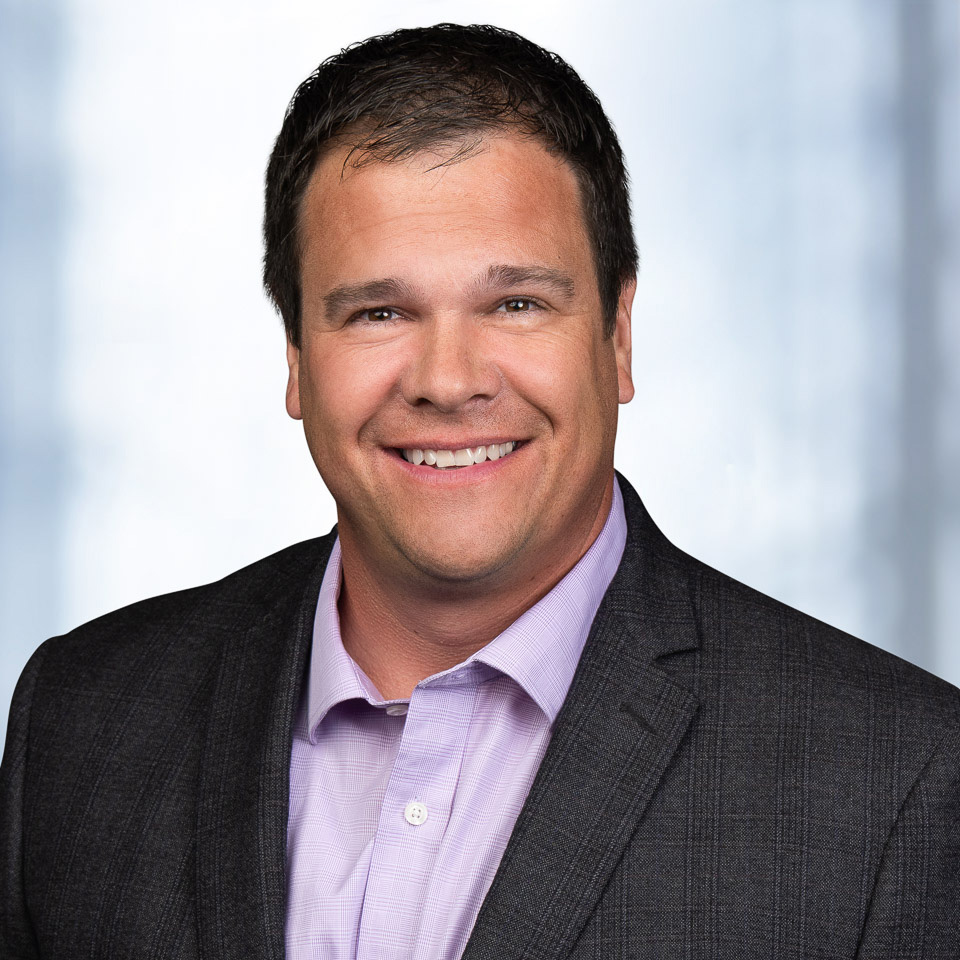 Ross Noak, Egan Company Senior Vice President, has been appointed to the Minnesota Mechanical Contractors Association's (MMCA) Board of Directors.
The MMCA strives to promote high quality workmanship, protect public health, and maintain harmonious business relationships. In total, there are ten members on the MMCA Board of Directors
With over 25 years in the construction industry, Noak is at the helm of our Mechanical business. Spending over a decade in the field as a tradesman and over a decade in the office, he knows the industry through and through.
It's my privilege to get the opportunity to serve this great organization alongside great people that have helped lead and direct the piping and plumbing industry in Minnesota. A goal of mine is to make sure we keep up with ever changing industry demands and technology.

– Ross Noak, Senior Vice President