News
Remembering Craig and Ron – Five Years Later
October 13, 2016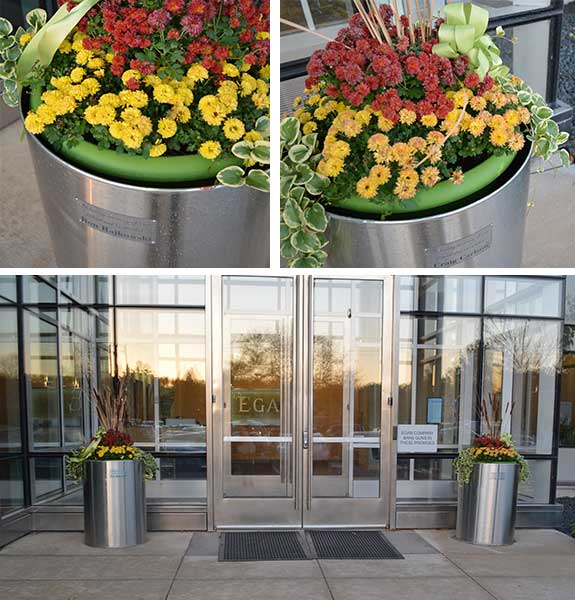 Today marks five years since we lost Craig Carlson and Ron Rajkowski on a highway worksite. They were struck and killed by an inattentive driver in October 2011.
Craig and Ron's legacy is their families, our memories, and the new worksite safety legislation their tragic story helped to get enacted. At Egan, we are dedicated to ensuring all jobsites are safe – for all Minnesota workers. We are continually improving our safety program by staying up-to-date with new safety measures and by utilizing your many suggestions and ideas.
Our goal is for everyone to go home at the end of the day to their loved ones. As we remember Craig and Ron and their families, let's continue our commitment and efforts to always stay safe.
Please keep their families in your thoughts and prayers on this difficult day.