News
Discover Egan: Orbital Welding
June 14, 2022
Orbital welding: a complex process that can be broken down quite simply.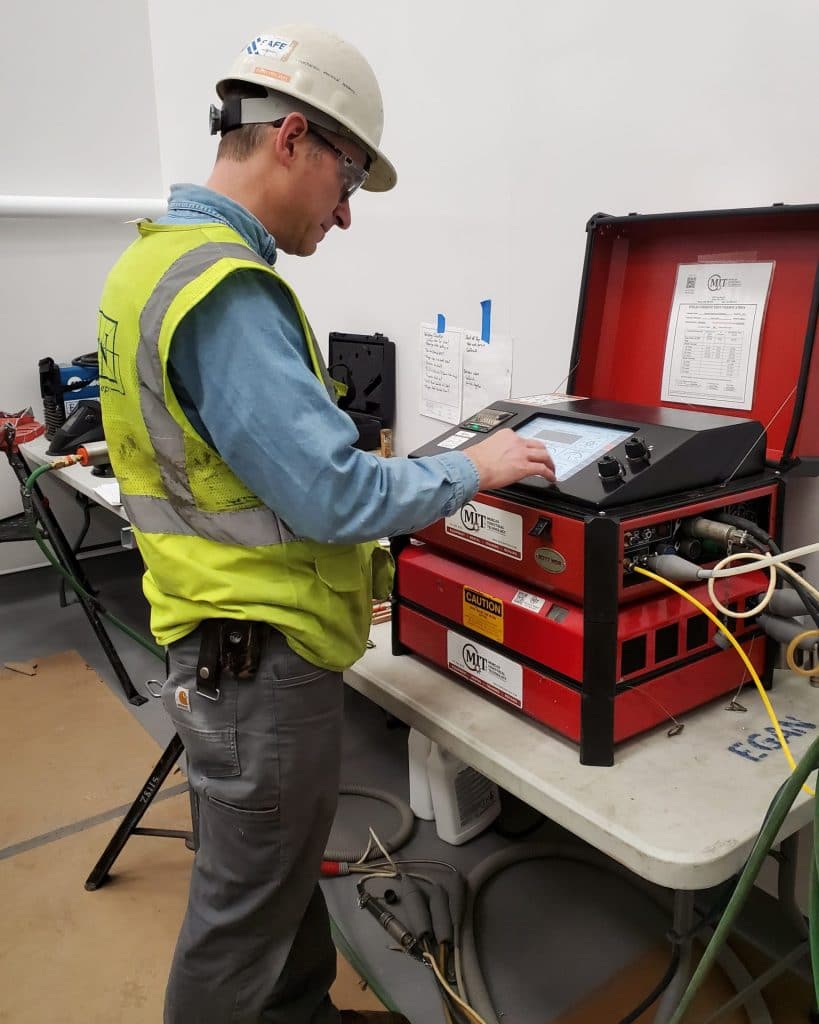 WHAT IS IT?
Also known as high-purity pipe welding, this specialized, highly automated welding process consists of an arc that rotates 360 degrees around a static piece, whether that be pipe or another object, resulting as one continuous weld. By using this process, a uniform weld is created around pipe and tube, which would be difficult to achieve with a traditional, manual welding technique. With the use of a computer automated welder, these welds are created in a uniform manner, resulting in them being repeatable and of higher quality with little to no room for error.
WHY USE IT?
Error reduction: This automated welding decreases the potential for operator error, since the weld is completed based on the data entered in the computer. Once a weld coupon is approved, it can be easily replicated without further input or changing settings.
Higher weld quality: Using this equipment creates better quality welds while meeting the strict requirements of certain industries like pharmaceuticals, which require extremely clean/pure piping.
Standards and Practices: Certain processes require a high degree of weld uniformity and purity in order to meet the required standard and pass inspection.
Use of labor: With the machine doing the majority of the work, manual labor is reduced and projects are completed quicker.
Use in many settings: Sometimes welds need to be completed in confined spaces or high-risk environments. When utilizing orbital welding equipment, risk is reduced for operators.
COMMERCIAL MECHANICAL ORBITAL WELDING APPLICATION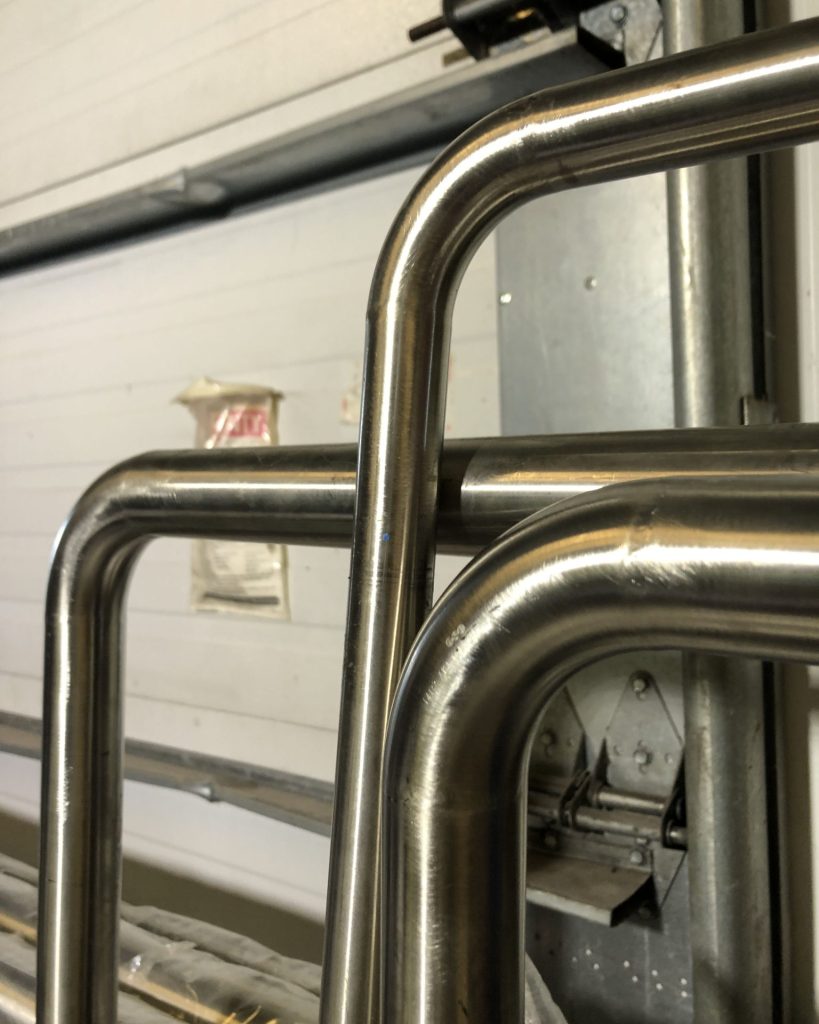 High Purity Process Piping where specific ASME or ASTM standards are required.
Cleanrooms
Chemical Production
Food Production
Any other piping application that is sensitive/ requires 100% reliability and/or uniformity
NEED AN ORBITAL WELDING SOLUTION?
The Mechanical team at Egan Company has you covered for all your orbital welding or high purity piping needs. This group of innovative thinkers will assess your needs and help provide you with the most effective solutions. Recent work that utilized orbital welding includes brewery piping, chemical manufacturing, and USDA certified production facilities. Partner with Egan today!