News
Gather. Input. Validate.
January 3, 2017
In an age where energy efficiency is standard, it's important to always know how a building is performing. Working directly with utility companies, Egan Company's energy management software can provide comprehensive reports that highlight major trends of a building's mechanical equipment.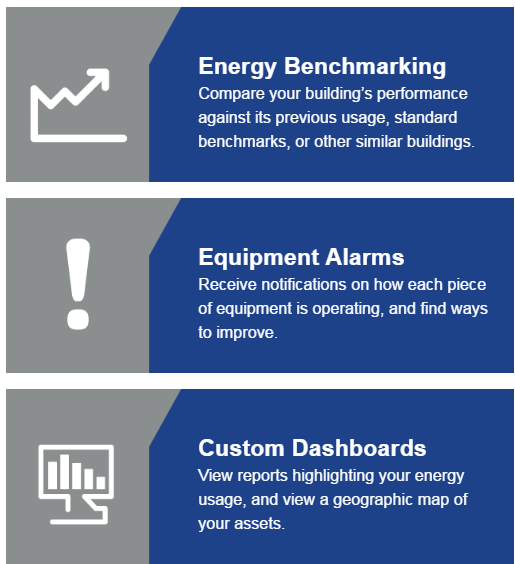 Learn more about Egan's Building Technology Integration capabilities.