News
EGAN COMPANY
ANNOUNCES EXECUTIVE
LEADERSHIP TRANSITION
December 4, 2017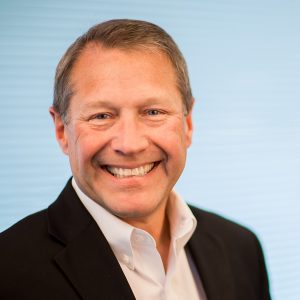 MINNEAPOLIS, MN (December 4, 2017) – Egan Company, a Brooklyn Park specialty contractor, announced the upcoming retirement of Jim Malecha, President & CEO at the end of 2017. Duane Hendricks, Chief Operating Officer will become President & CEO on January 1, 2018.
Hendricks joined Egan in 2002 with the merger of Comm Tech Electrical and has served as Chief Operating Officer since 2014. He has steered Egan through change and created a culture of innovation. He began his 30 year construction career as an electrician, reaching Master Electrician before moving into executive leadership roles.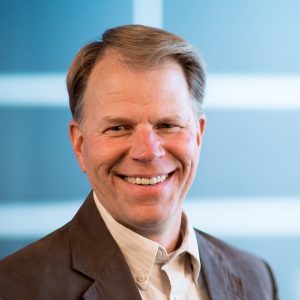 Malecha joined Egan in 1999 as Chief Financial Officer and has served as the Company's President & CEO since 2009. Prior to Egan, Malecha spent 20 years with McGladry Pullen, the last eight years as partner in charge of the Construction and Real Estate Group.
During Malecha's tenure at Egan, the company has experienced remarkable success and growth, overseen 12 successful mergers and acquisitions, expanded into new markets, helped combine five separate Twin Cities offices into two, and has seen the company grow by more than 100%.
"It has been an honor and a privilege to lead this great company with people who are dedicated and passionate about our work," said Malecha. "I'm excited to see Egan continue to grow as an industry leader and know Duane will continue our vision and make an even greater impact through his leadership."
About Egan Company
Egan Company is a privately-owned, specialty contractor providing building trades to general contractors, engineers, building owners, property managers, and facility engineers. Specialties include: electrical, mechanical, curtainwall/glazing/metal panels (InterClad), millwrights, building technology, controls and system integration, and 24/7 service. Egan serves every stage of a building and provides in-house expertise in planning, design and engineering, construction, and maintenance. For more information about Egan Company, visit www.eganco.com.
# # #
Media Contact:
Jessica Johnson
jkjohnson@eganco.com   //   763-595-4310