News
Board of Construction Partnership Elects Egan VP to Board
February 23, 2015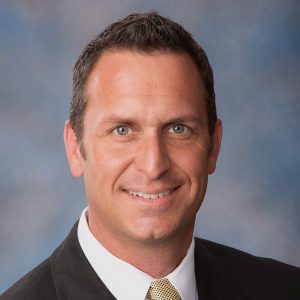 ROCHESTER, MN (February 23, 2015) – The Board of Construction Partnership, Inc. (CPI) has elected Jeff Young as a Board Member. Young is currently the General Manager of Nietz Electric, a Rochester specialty contractor and long-time contributor of CPI. The Board of Construction Partnership, Inc. provides a partnership between union labor and management to work together to stay competitive in today's construction market.
Young has provided leadership for Nietz since 2011 and has over 20 years of experience in the electrical construction industry. He has extensive project experience with local companies, such as the Mayo Clinic Health System. He obtained his Bachelors of Arts degree from Bethel University.
About Nietz Electric:
Nietz Electric is owned by Egan Company, a specialty contractor that provides in-house expertise in planning, design, engineering, construction, and maintenance—and a workforce representing over 15 skilled trade unions serving virtually every infrastructure discipline in the industry. Core services include: mechanical, electrical, engineering and design, curtain wall/glazing/panel systems (InterClad), millwrights, fabrication, building systems, controls and system integration, and service. For more information about Egan Company, visit www.eganco.com.
# # #
Media Contact:
Jessica Johnson
jkjohnson@eganco.com
763-595-4310