News
We Are Egan – Elliott Olson
June 14, 2019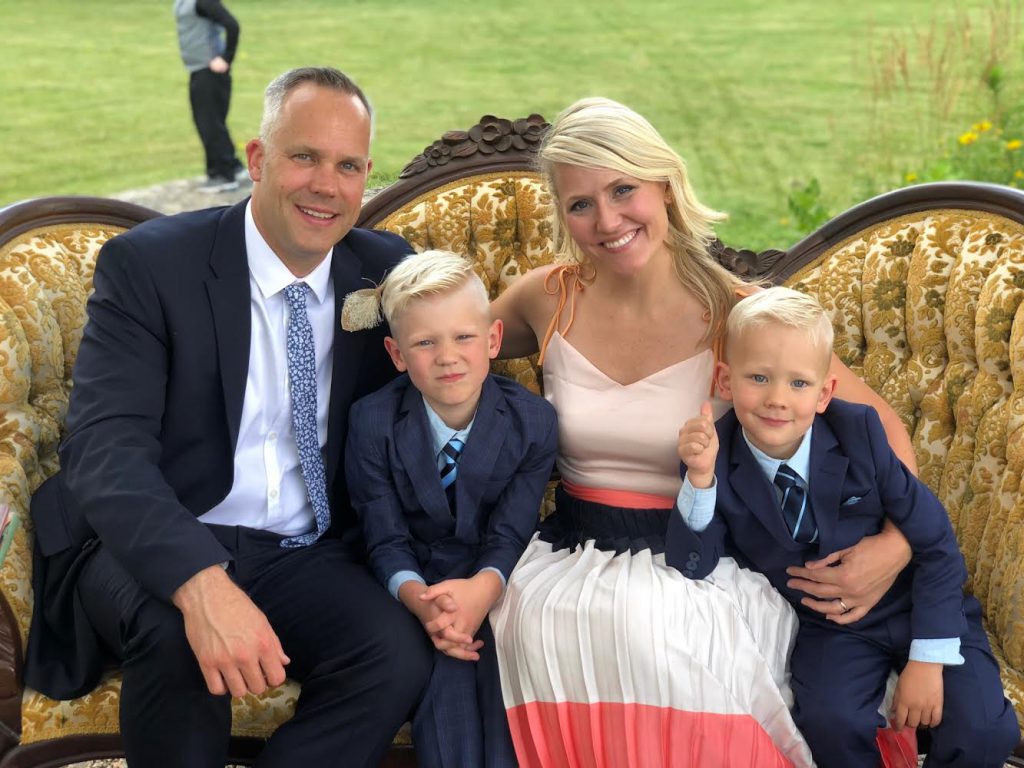 "Egan has the people and resources to provide a unique customer experience that cannot be found anywhere else in Minnesota. It is our job to help potential customers understand the opportunities we can offer them."
Meet Elliott Olson, a Senior Project Manager at Egan for over 13 years.  
Outside of the office, Elliott's time is spent with his family. He also enjoys bow hunting during the Fall.
Fun Fact: Elliott and his wife, Kati, once whitewater rafted down the Zambezi River below Victoria Falls in Zimbabwe. (…If you aren't familiar, this is "Google-worthy". Truly stunning views!)  
Our company is shaped by who we are, not just what we do. Together, we are Egan.